Catalina Escape Room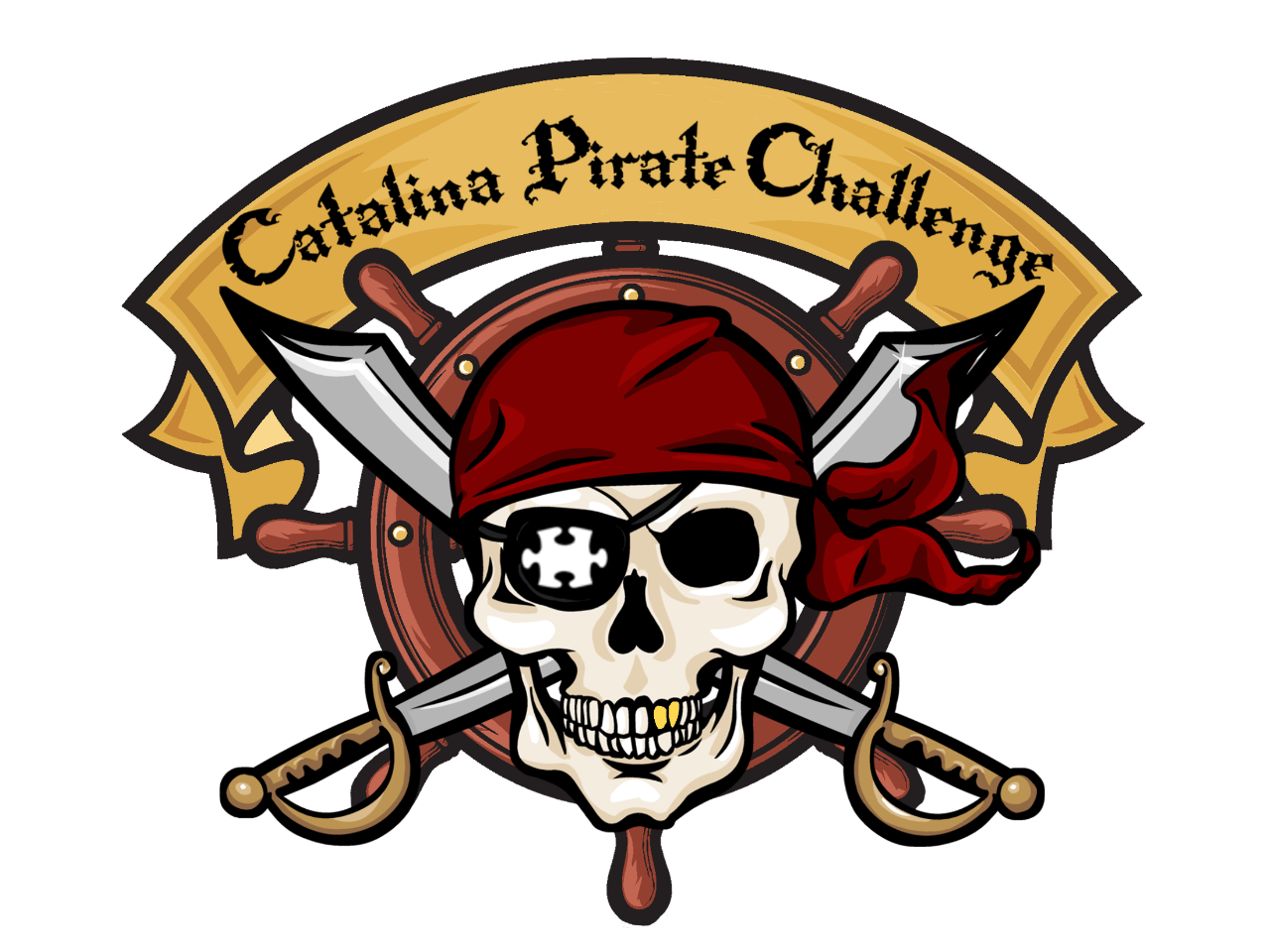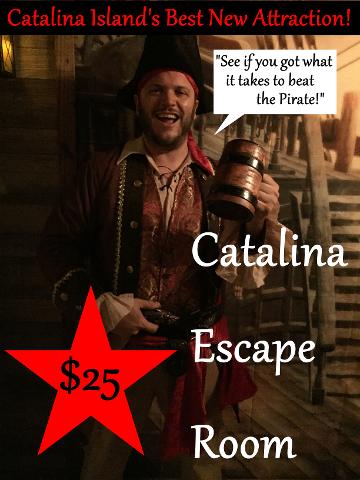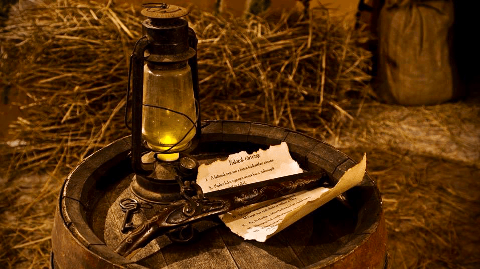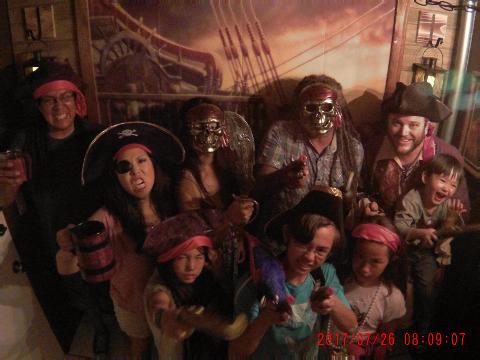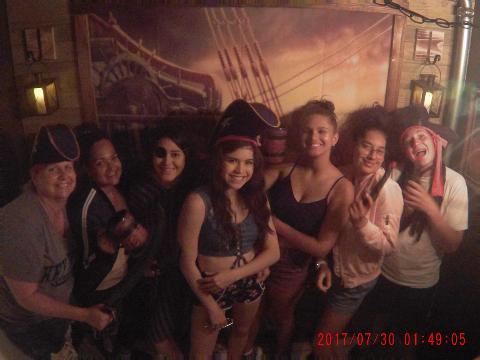 Duration: 60 Minutes (approx.)
Location: Avalon, CA
Product code: P1LZTW
Catalina Room Escape
The Catalina Pirate Challenge:
The Activity is 1 Hour Long
Immerse yourself in an Interactive Room Full of Clues, Puzzles, and Mysteries
The Rooms are Air-Conditioned
All Ages Welcome
Admission Includes Prizes, Photos, and Access to a Charging Station
Pricing
Cost is $30 Per Person When Booked Online
Cost is $180 for A Private Room Challenge (A Private Room will accommodate up to 8 People. A $50 Savings!)



A "Room Escape" is a popular, new activity that involves being locked in a room with other participants. You must work as a team to uncover the answers to various puzzles and clues that will be presented to you. As you uncover the answers to the Pirate Challenge you will get keys that allow you to Escape into the next room. Once you unlock all the answers you will be allowed to Escape the Room Completely and beat the Catalina Pirate!