Catalina Camping Adventure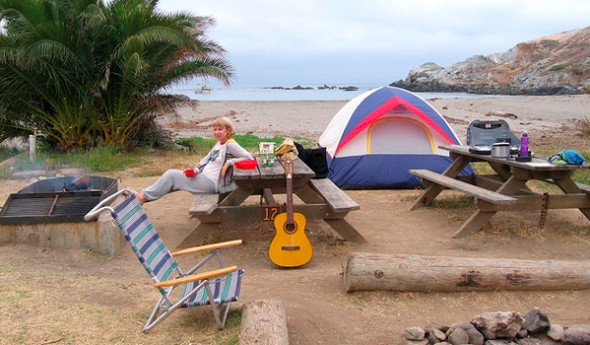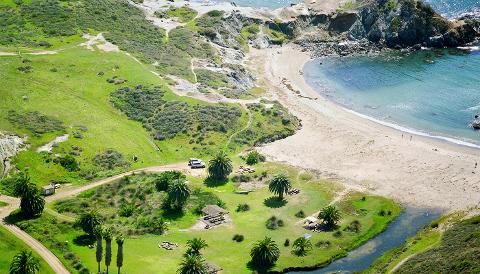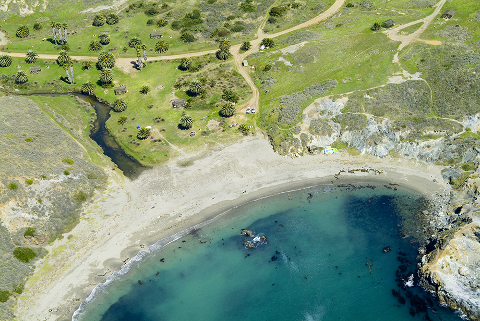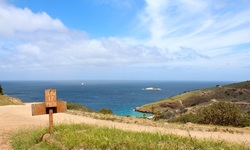 Duration: 29 Hours (approx.)
Location: Avalon, CA
Product code: P84GJK
Catalina Outdoor Adventures invites you to take part in the most incredible Day Trip on Catalina Island!
Your guide will pick you up at the Island Plaza turn around located at #10 Island Plaza Avalon, CA 90704. From there he'll drive you off into the interior of Catalina Island passing by the famous Catalina Buffalo while telling you stories of the Island's unique Eco-System.
Departing at 8:00 AM:
(If you'd like a different time Call Us After Booking).
Returning NEXT DAY:
Leaving the
Beach/Campsite at 1:00 PM
. You should be
Back in Avalon no later than 3:00 PM
.
Take a morning trip out to Little Harbor. Explore rarely traveled bike trails, get in the water and snorkel, go surfing, go fishing, or simply just relax and hang out on the beach. This Overnight Trip is going to be a memory you'll never forget. We have some camping gear for rent or you're welcome to bring your own.
Once you get to Little Harbor beach you'll have so many activities from which to choose. No need to decide ahead of time, we can play it by ear completely Island Style.
Snorkeling
Spearfishing
Boogie-Boarding
Surfing
Stand-Up Paddle Boarding
Disc Golf
Mountain Biking
Camping
and, of course, just kicking back and RELAXING ON SOUTHERN CALIFORNIA'S MOST BEAUTIFUL BEACH!