Little Harbor Loop Ride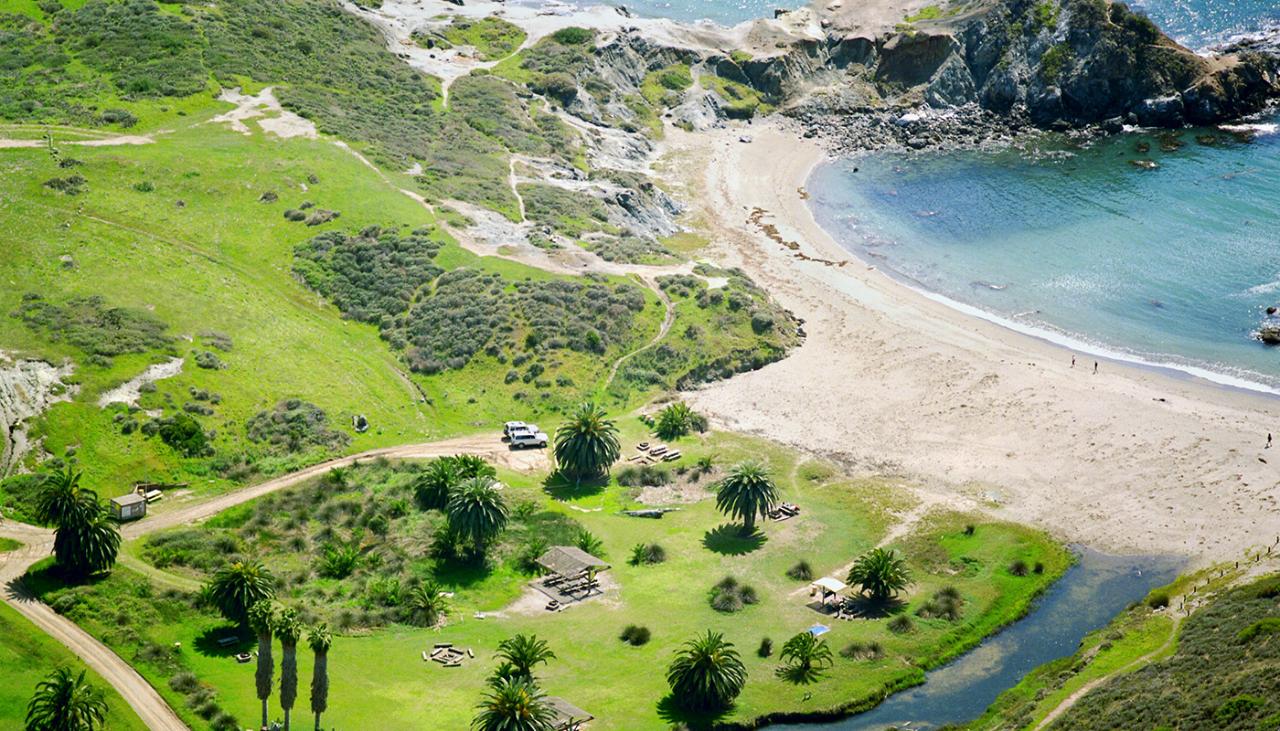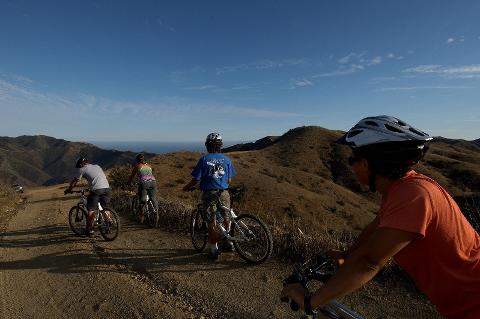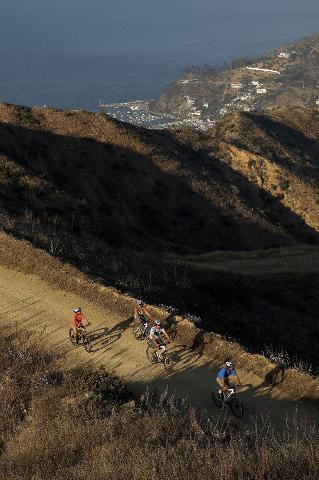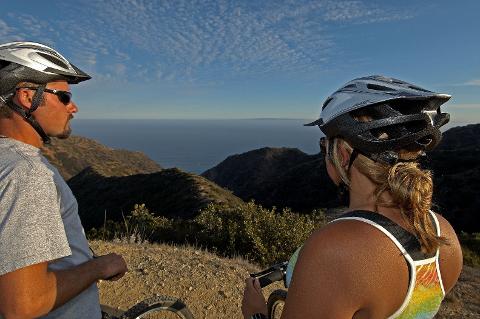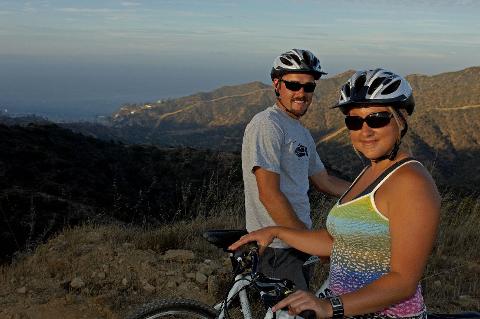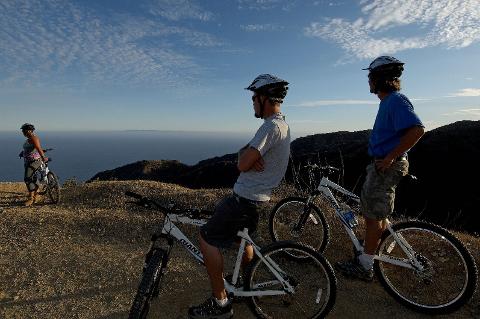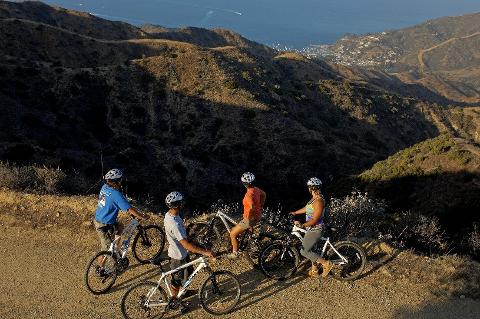 Duration: 8 Hours (approx.)
Location: Avalon, CA
Product code: PQ0LBG
Drive up & Bike Down
Take an exciting ride to Where the Bison & the Bicycles Roam!
Exhilarating rides through Catalina Island's rugged and beautiful interior.


Self-Guided! Ride at Your Own Pace!

When you "Bike the Hills" with Bike Catalina, you'll be on an epic adventure into Catalina Island's interior! You'll be able to seen the world famous Catalina Island "Buffalo" and take in sights of untouched pristine California land. Feel free to ride at your own pace as this is a self-guided tour. You'll start off in the town of Avalon where you'll be shuttled up to Catalina Island's "Airport in the Sky". Once there you'll be given a well equipped mountain bike and be set on your way back down the hill into to a beautiful beach known as Little Harbor.

The Little Harbor Loop Ride takes you in an opposite direction of the Ridge Route to Avalon. This ride leaves the Airport in the Sky and goes West down Escondido Road to a beautiful beach area known as "Little Harbor". From there you'll do a challenging ride back to the town of Avalon via the Middle Ranch route. It takes 20 Miles in total and expect to spend 6 hours on this Adventure.